Landscape Construction Set
GM Future Designs knows that a well-drawn set of landscaping plans is crucial in the landscape construction process. To ensure that we make our clients visions come to life, we provide all clients with a professional and thorough set of plans with only the best architectural landscape designs. Our plans are complete and designed around or clients' specifications and budget to provide a best in class landscape solution.
We help our clients through the construction process by getting bids from professional and qualified contractors to assure that the landscape planning is well understood and the overall vision is kept.
GM Future Designs provides the following plans as part of a complete construction set for all commercial and residential landscape designs: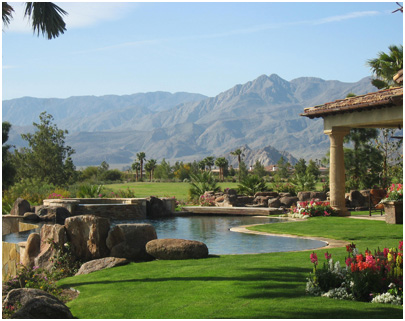 Construction Plan

Dimensions and heights
Material finish schedule
Construction Details
Landscape Elevations

Planting Plan

Plant Botanical names, common names, sizes and quantities
Plant blooming periods
Planting Details

Irrigation Plan

Plant water needs
Spray irrigation
Xero-Scape irrigation
Water District Calculations
Irrigation Details

Lighting Plan

Landscape lighting fixture schedule
Light function and purpose
Lighting Details