Luxury Landscape Designs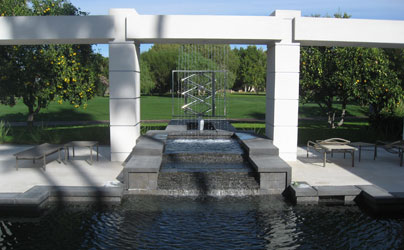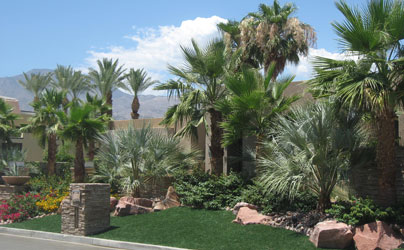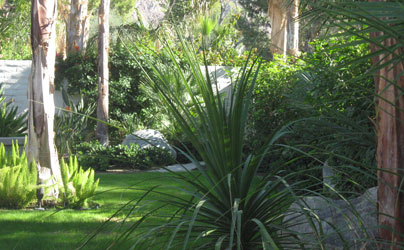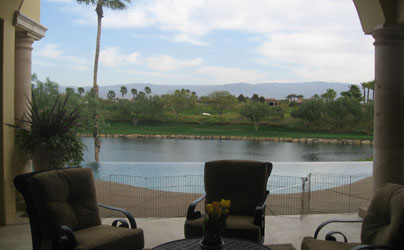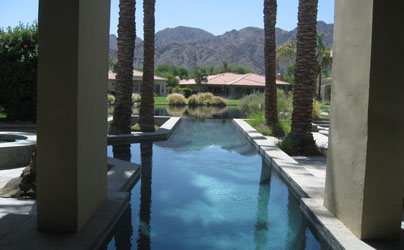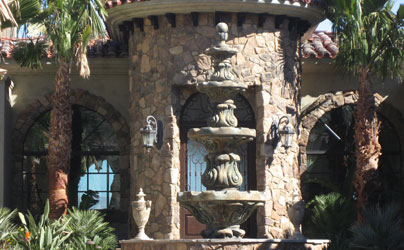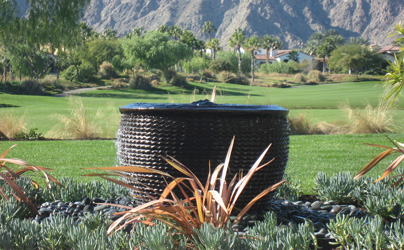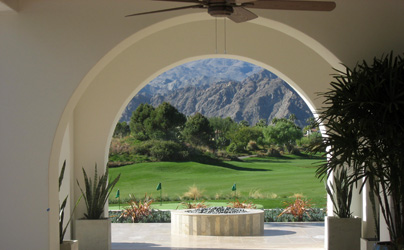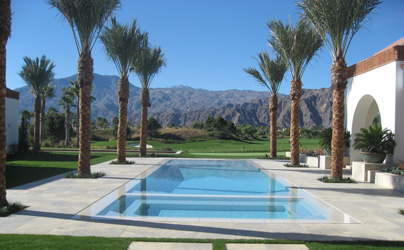 Staff Consultant
Andrew M. Sabol
Landscape Architect #4128
GM Future Designs is well established in the landscape design community in Southern California. We assess our clients' needs and wants so we can find a personal, unique, and aesthetically pleasing landscape design solution. The intent behind all of our custom landscaping designs is to be in harmony with the architecture and environment.
The founder and president of GM Future Designs is a graduate of Cal Poly San Luis Obispo and has his degree in Landscape Architecture from the school of Architecture and Environmental Design. He still follows the Cal Poly "Hands On" design approach - doing so has enhanced his creativity and caused him to develop an eye for aesthetic value, with the photography in his portfolio to prove it. His experience and expertise has helped GM Future Designs develop many fascinating and memorable designs, from custom pool landscaping to luxury dream gardens, for every type of budget.
GM Future Designs has designed and completed projects throughout Southern California and Mexico.