Los Angeles Landscaping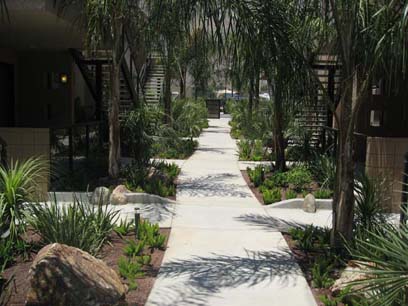 GM Future Designs is the trusted choice for Los Angeles landscaping, and has been providing the greater Los Angeles area with quality and elegant residential landscape designers for the better part of a decade. It's our experience and attention to detail we put into every design project that sets us apart from all the rest, and is one of the reason why we're at the top of the list for Southern California's landscape.
We're dedicated to customer satisfaction, and we strive to make sure every design we do is custom tailored to our clients wants and desires. It's our job to make your LA landscape dream come true, and that's exactly what we intend to do.
We're known for being the top pick when it comes to Los Angeles landscape contractors because of our dedication and attention to detail. Give us a call today and find out how we can make your LA landscaping dream come true.